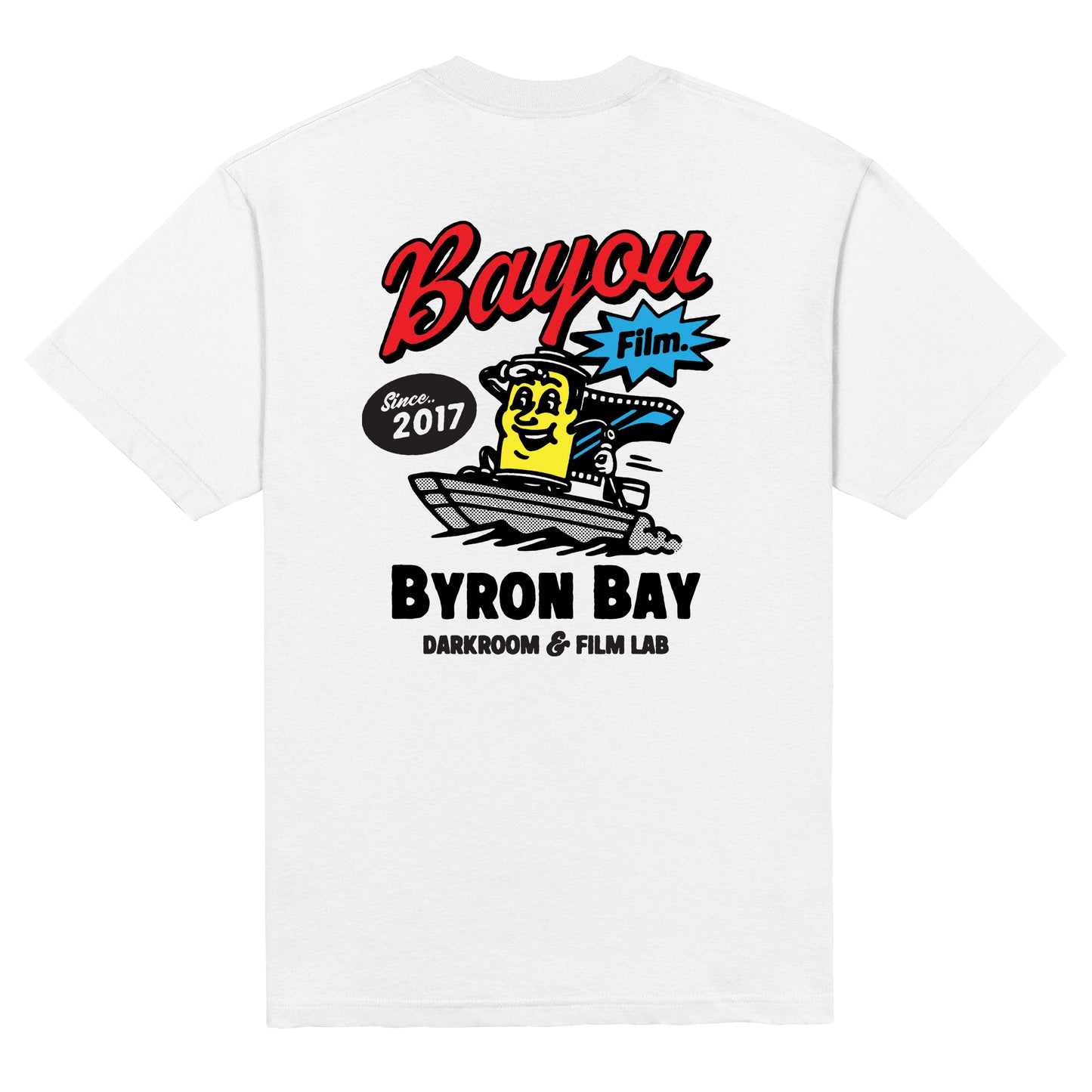 LETS GET STARTED
Ready for a quote? Here's what you'll need.
1. Items and Quantity
Please specify the item/s and quantity you are after. You can take a look through our blank options here. 
If you want to supply your own garments? That's fine. Just let us know the details and we will see if they are suitable for screenprinting or our other services.

2. Your Design
Please send through your artwork, design,or brief with as much information as possible. We will require a high resolution image. We accept PDF, PNG, AI, PSD files.

*Max Colours
Our Vastex hand carousels print a maximum of 8 colours and our Anatol automatic press is capable of 10 Colours. If you would like your item to be screen printed and you're unsure of the amount of colours, send it through and we can chat. 

Let us know the approximate dimensions of your design. The maximum size we can print is 42cm x 50cm

3. Placement
Where will your artwork sit? Chest, back, sleeves or other.

4. Extra Details
Keen to relabel and have your own custom size tags and branding. Please specify whether you are after a printed or woven label. 

5. Tech Packs
To make your screenprinting journey more enjoyable, we have created the exact tech packs we use in production to complete jobs. These straight forward guides allow us to take all the guesswork away and deliver printing accuracy to your garments. Request A tech Pack Template
6. Contact us
If in doubt please send all enquiries to mitch@rippleprinthouse.com or charissa@rippleprinthouse.com Alternatively, please call +61 432202729 and we will be able to assist in any of your apparel design questions.
WE CAN SOURCE THE GARMENT YOU ARE LOOKING FOR.
Through Ripple Print House, you will receive the best up-to-date wholesale garment pricing from an extensive range of suppliers we have partnered with, garment stock and style accuracy and shipping rates. Our experienced team have printed on almost every type of garment and will guide you to the best kind of printing application for the style of garment you require Our team will handle all of your apparel requirements. Some of the blank garment suppliers we work with are listed below.  
- AS Colour
- Los Angeles Apparel
- American Apparel
- Stanley and Stella
- Gildan Brands
- Alstyle Active wear
- Independent
- Skaka Wear
- Ripple Apparel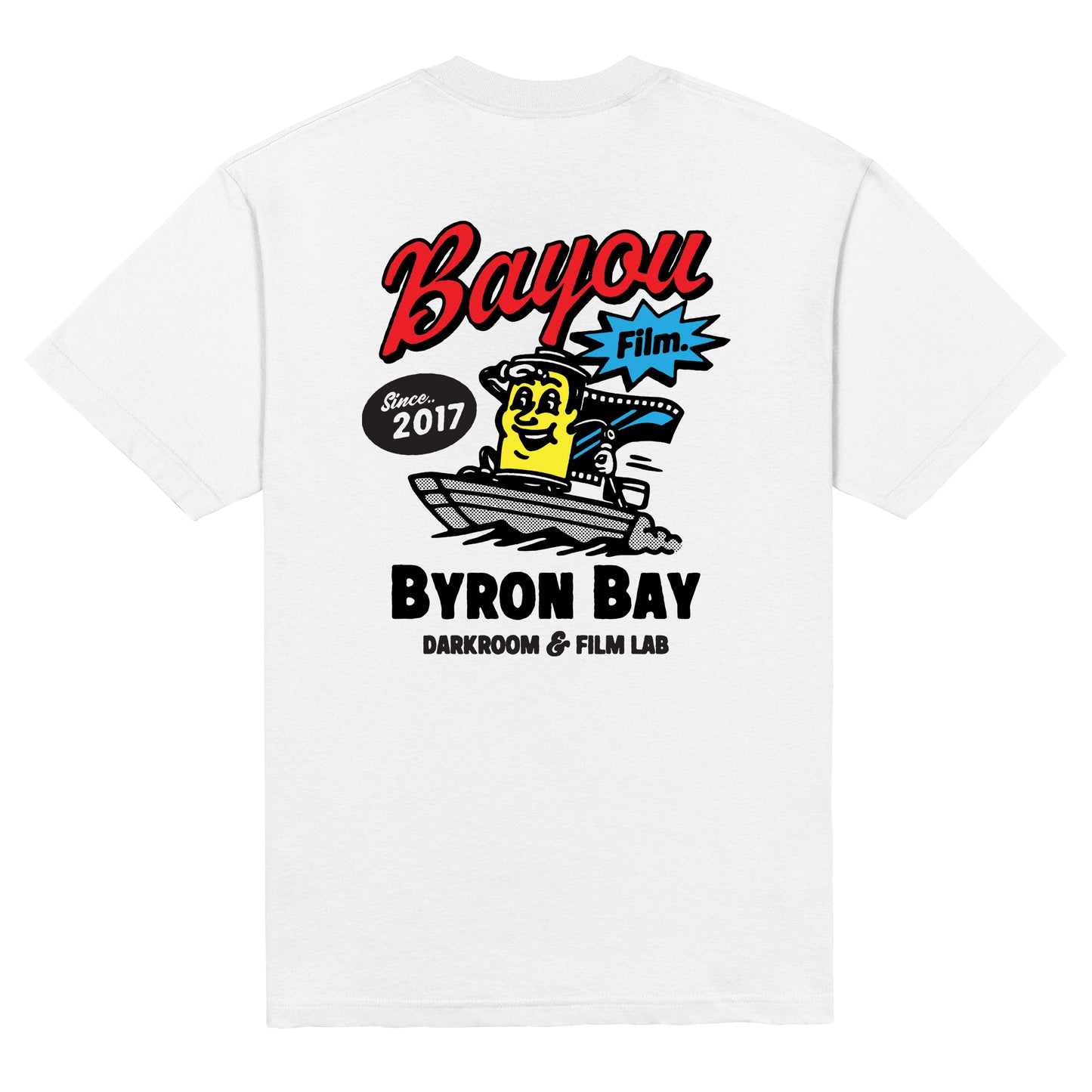 SELECTING PANTONE COLOURS
We can mix our inks to any Solid Coated Pantones that your little heart desires. Aren't sure exactly what colour you need? We can help match a colour for you, no problem. By Selecting your own Pantone colours you will have greater control over your design.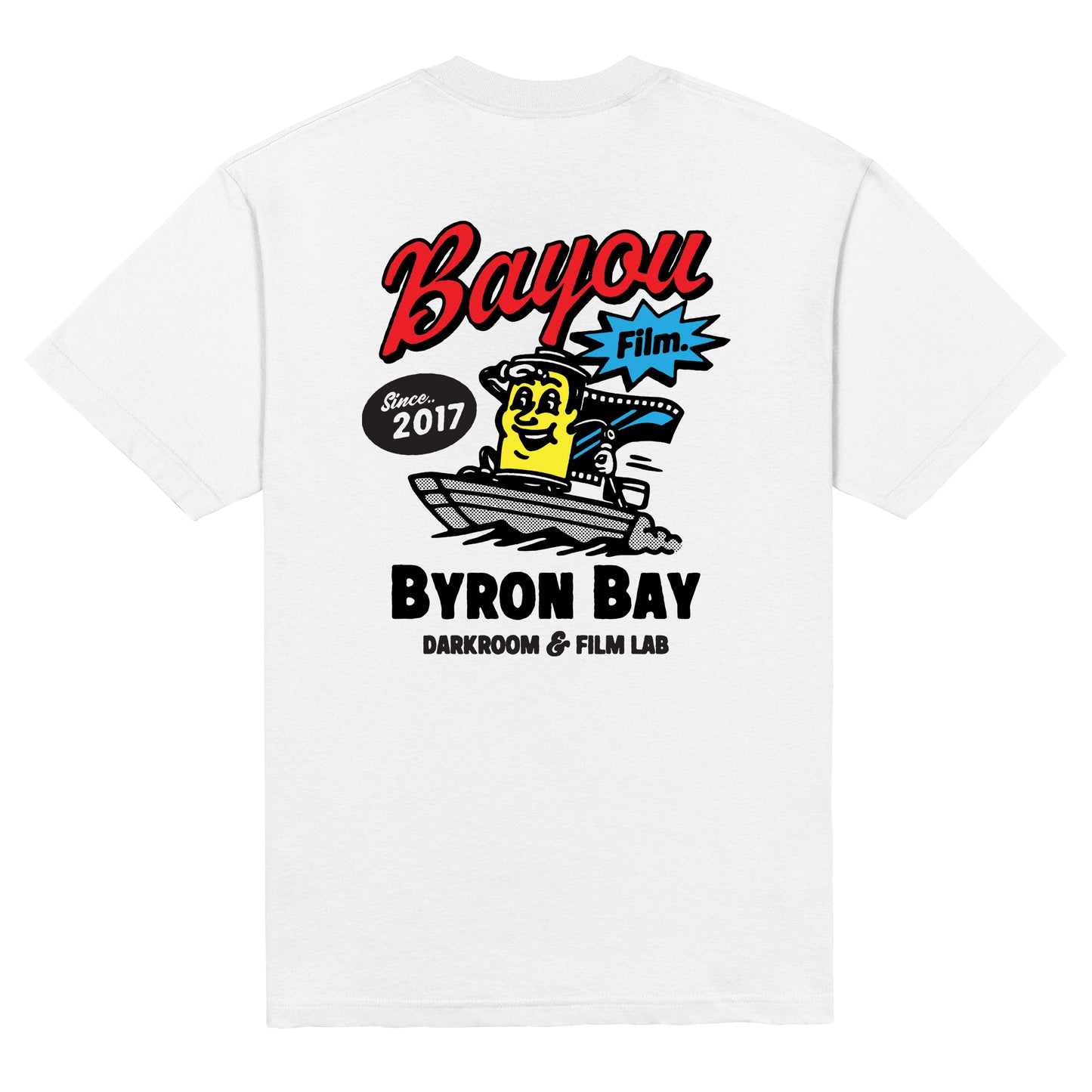 PRINTING PARAMETERS
We can print on any garment and in as many positions as you require within the below prinitng parameters.
Maximum Print Area's 
Width - 420mm x Height - 530mm
Maximum Sleeve Print Area - Width - 90mm x Height - 460mm
Maximum Pants & Shorts Print Area - Width - 140mm x Height - 500mm
Maximum On Pocket Print Area - Width - 90mm x Height - 90mm