SCREENPRINTING
The vision has always been to provide only high-end printing.
No matter how strong the influence digital technology has on the apparel world, the traditional art of screenprinting will always remain one of the most conventional and reliable methods of apparel design graphics.
With Screen printing, you can create different visuals and effects based on the inks that you use and endless techniques that can provide radically different results. 
Ripple Print House's investment in high end screen printing equipment will continue to grow and expand. As will our willingness to learn new techniques while combining them both with time-proven methods of printing to achieve long lasting quality designs.
EMBROIDERY
Embroidery is used worldwide to embellish textiles for decorative and communicative purposes, and to give an elatavated look and feel to the garment. In terms of form and aesthetics, embroidery adds color, texture, richness, and dimension. We use world class Tajima embroidery machines and Medeira thread to achive the highest quality branding.
HEAT TRANSFER APPLICATION
Heat Transfer branding is applying specialty fabric or materials to garments through a heat press or heat activation. Ripple Print House Design Lab currently has five high-end automatic, and pneumatic heat transfer machines operating and can cater to an extensive range of products and applications for apparel design.
A single well designed and manufactured transfer can elevate your brand image across a wide range of garments. Ripple's Design Lab has the industry experience and manufacturing connections to deliver the world's best transfers onto your garments.
We understand Heat transfer embellishments have the power to tell a story and do so in the most innovative and relevant way. Anything is possible with heat transfer application.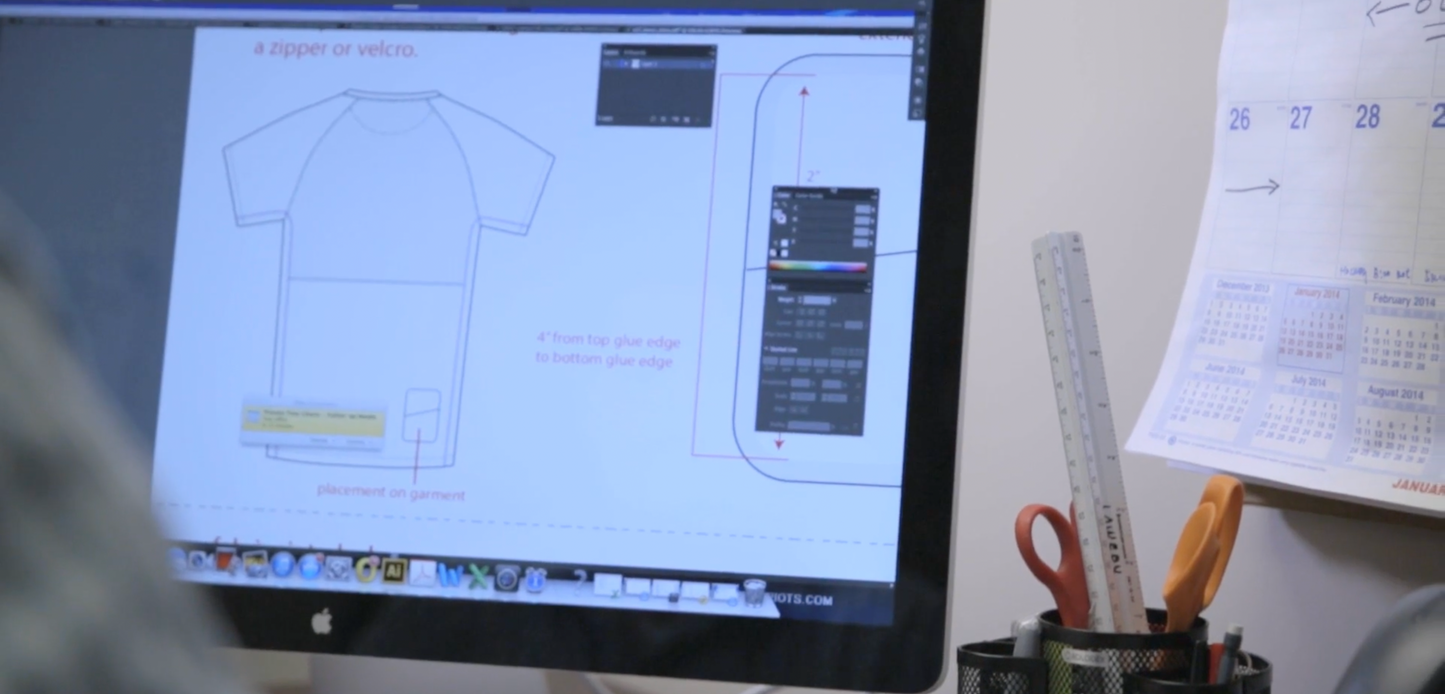 GRAPHIC DESIGN & ARTWORK
Ripple Print House has a small team of highly creative and adaptable designers that offer collaborative services for the development of custom apparel and branding. We can create perfect ready to print files so you can take your ideas or existing designs and turn them into reality for any garment application.  
If your existing artwork or designs need some fine-tuning or updating, we can work closely on them with you, and ensure the final design is exactly what you have in mind.
O/S MANUFACTURING
With over twenty years experience in O/S manufacturing, we can design, source and elevate your brand's identity with trusted facilities within the apparel and sports industries. We currently work with suppliers in Australia, Hong Kong, Taiwan, China, Japan, Bangladesh, India, Pakistan, USA, United Kingdom, Thailand, Scotland. We have the knowledge to guide you in the right direction from the very beginning and deliver the highest quality garments to the exact specifications you require.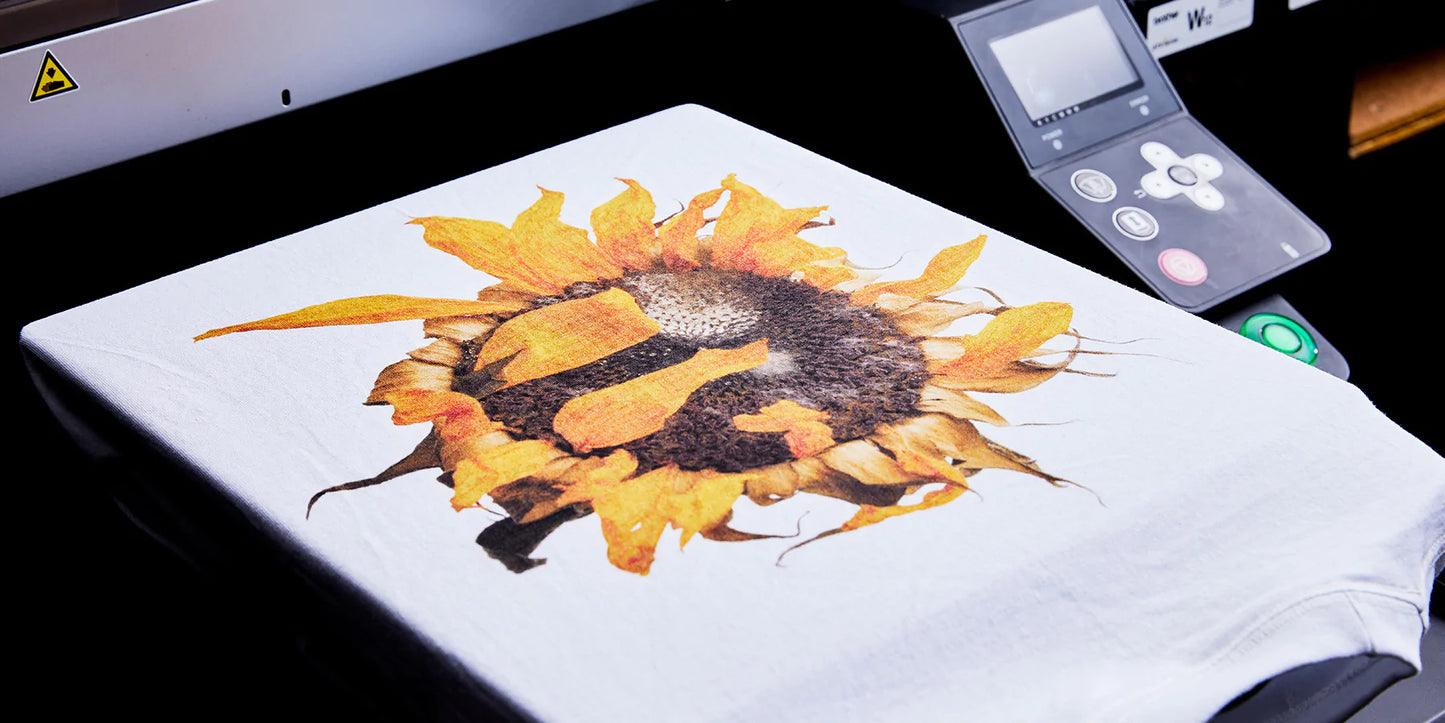 DIRECT TO GARMENT PRINTING
Direct to Garment (or DTG) is a method of printing that hasn't been around that long, but it has completely revolutionised how T-shirts can be printed. The way it works is pretty straight forward: a design is printed in much the same way a computer printer prints onto paper, though the ink is injected into the fibres of the fabric instead of creating a printed layer on top.
This means that DTG printed T-shirts are especially soft to touch. It's also a great way to print T-shirts with loads of colour or intricate details – it's a technique we use often use when your design is too complex for screenprinting.